About Baines Imaging Group
The Baines Radiology group (BIG) is in the provision of medical diagnostic radiology services founded in 1951, Baines Imaging Group is the largest Radiology services and management provider in Zimbabwe. The organisation currently employees over 200 personnel in 10 operating centres across the country, offering all modalities in diagnostic radiology.  Baines Imaging's experience in radiology is primarily through hospital-based centres and select standalone sites.  The group's capacity in radiology is anchored by several fellowship trained radiologists with the tele-radiology system being capable of enabling radiology reporting 24 hours a day. Offering clinical, administrative, operational and strategic management services in the healthcare domain, current medical investments incorporate Baines Imaging Radiology, 3T MRI Centre, Baines Pathology, Oncocare Zimbabwe, Oncocare Pharmacy, Ambulance Care & Evacuation and BainesNet. Baines Imaging Group has a mission to provide affordable and trusted health care services to the community we serve.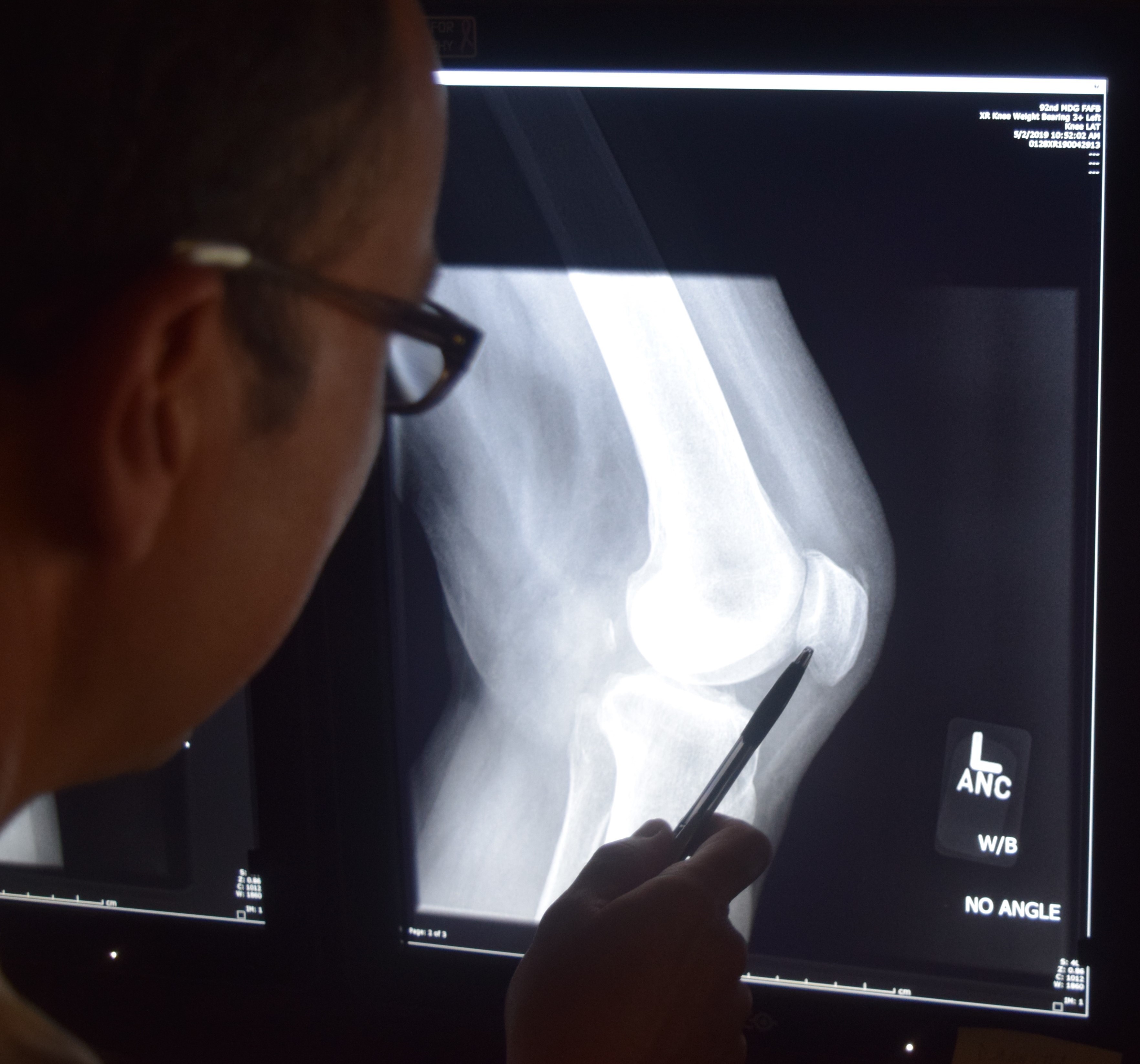 Our Portfolio Of Services
Our business currently operates from 10 locations offers various clinical disciplines as illustrated in our services and brands.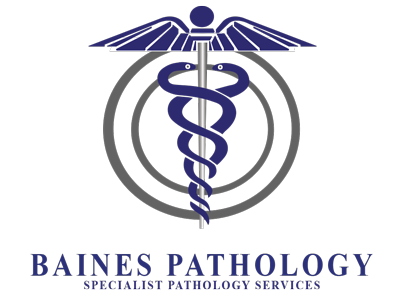 Pathology
Baines Pathology is a Specialist Pathologists run Medical Diagnostic Service, with a niche in the cancer Diagnostics market and is actively growing, leveraging on a partnership approach.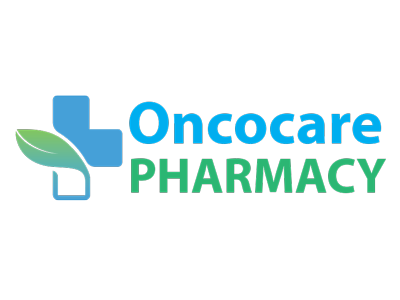 Oncology
Oncocare Zimbabwe is the first privately operated, comprehensive Cancer Care Centre Network offering both Radiotherapy and Chemotherapy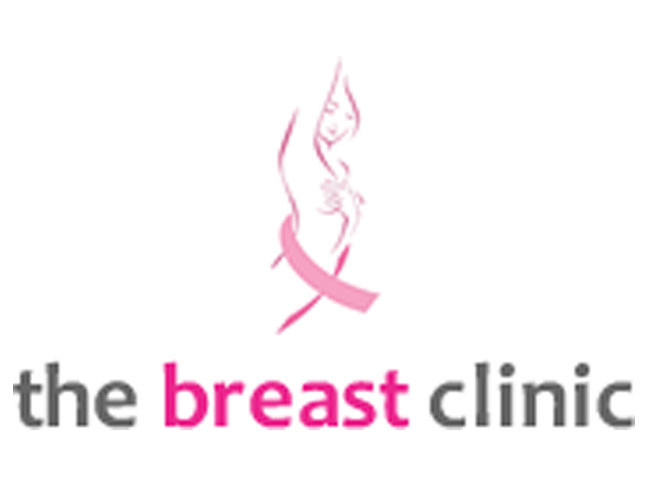 Mammography
We are a team of dedicated specialists who provide tailored
risk adapted breast screening, breast cancer treatment and
women's healthcare services. We are committed to providing
the highest quality of healthcare and meeting the unique
needs of our patients and families.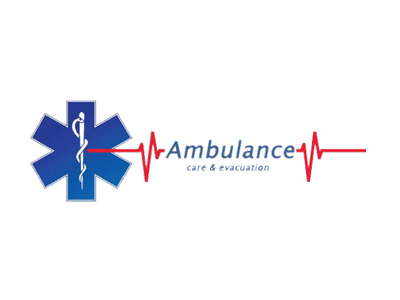 Ambulance
Ambulance Care & Evacuation is a Medical Logistics concern, based in Harare offering inter-hospital transfers, medical emergency cover as well as first responder training
Diversity with Focus
Healthcare is all we do. We are actively operational and vertically integrated in the healthcare delivery chain. Diagnostics, Treatment, EMS Evacuation and Pharmaceuticals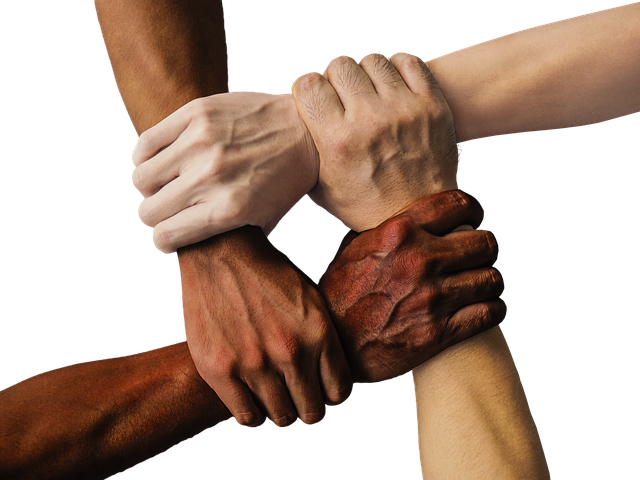 Depth, Experience + Expertise
Having hospital based operations in Avenues Clinic, Westend Hospital, Murambi Garden Hospital, Chitungwiza Hospital, we have gained depth, experience and expertise that goes beyond geographic and functional boundaries. We understand the entire healthcare system and the dynamics that drive it.
Efficiency with Technology
We have a wide asset base of state of the art equipment, backed by an in-house biomedical team to maintain reliable uptime
Sustainable, Honest Business Model
Our growth is testament to our successful implementation of projects. Our business model is accommodative to both private and community healthcare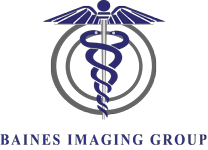 52 Baines Ave, Harare, Zimbabwe